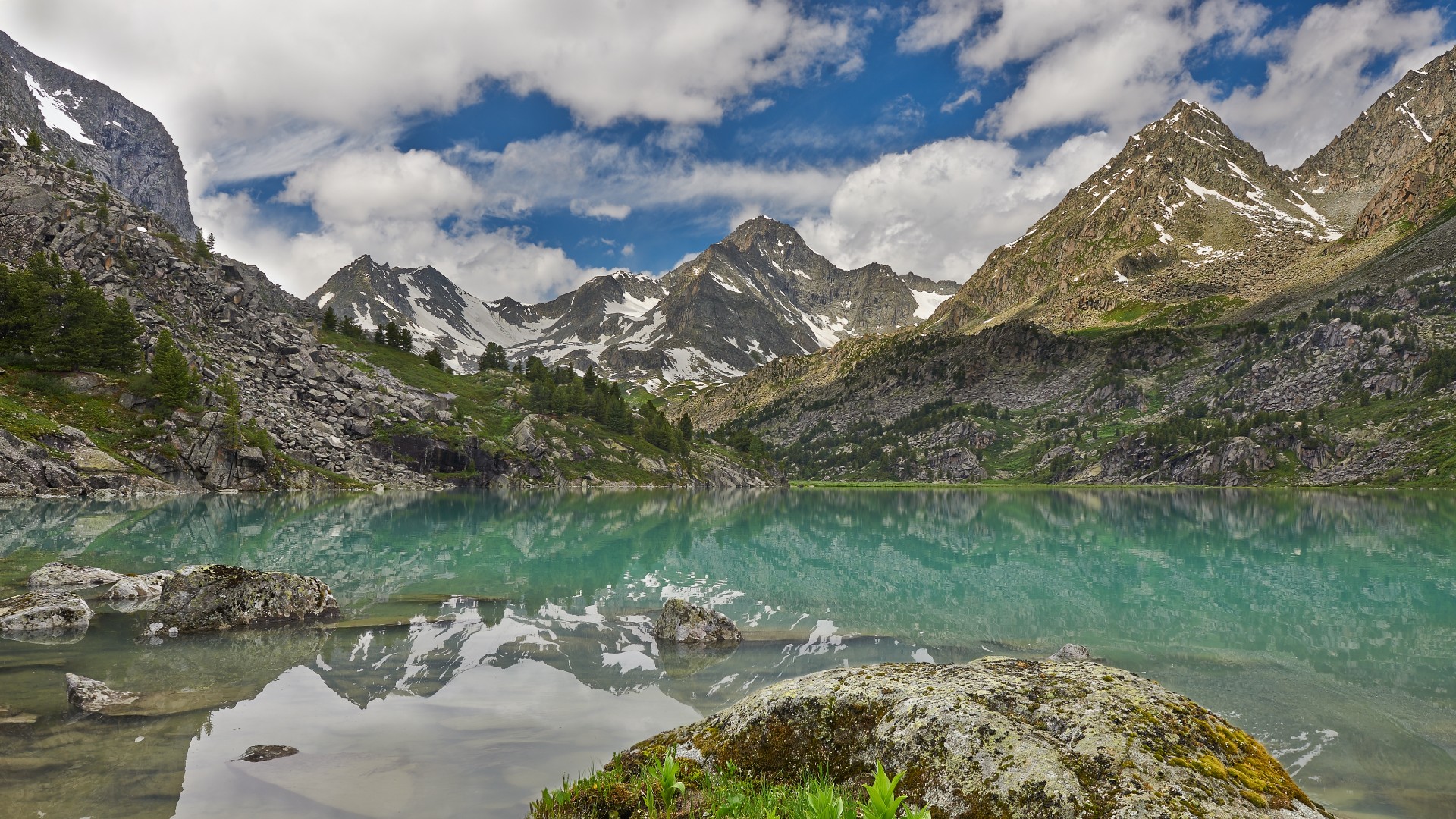 Stubai Alps
The Stubai Alps belong to the Central Alps and reach a height of up to 3505m with the Zuckerhütl.
The central part is a glaciated high mountain range with gneiss rock.
In the front Stubaital, Gschnitztal, Obernbergtal, Axamer Lizum, Tribulaungebiet, you will find mighty mountains made of dolomite.
Due to these different rocks, the Stubai Alps offer a particularly varied backdrop.
Fantastic views of the glaciated peaks, beautiful green alpine pastures with numerous rest stops, mountain lakes with many different shades of color characterize the landscape.
There are tours of all levels of difficulty, easy, medium and difficult tours.
Thus, the mountains are an Eldorado for everyone for mountain hiking.
Not only the well-known Stubaital offers itself as a holiday destination, but also other very beautiful regions:
the Wipptal with the side valleys: Gschnitztal, Obernberg
Innsbucks holiday villages south of the Inn with the Sellraintal
The best hiking time is from mid-June to early or mid-October.

Mountain biking in the Stubaital and Stubai Alps:
The Stubaital is a mountain bike hotspot with numerous beautiful tours of all levels of difficulty. Easily accessible from Innsbruck, the outer part awaits with jagged limestone mountains (Serles, Schlick, Pinnistal). From the Neustift valley inwards, the scenery changes, here you are surrounded by the three-thousanders of the Central Alps with dreamlike glacier mountains. Mountain lakes and cozy huts await you to rest. The highest mountain is the Zuckerhütl at 3505m. Good alpine and forest roads, as well as gravel paths and rocky paths await the biker. Since the valley is not particularly long, you can put together a variety of tours in the front and rear Stubaital.